The beginning of Staff One Ltd…
John Grady, who had just sold his half of a local staffing firm, met Sandy Grady, who came from a strong background in Human Resources and owned her HR consulting firm. The two joined forces and began one of the most challenging and rewarding businesses they could have ever dreamed of running. In 1988 Staff One, Ltd. entered the market.
In July 2017, John and Sandy sold Staff One, Ltd to their daughter, Tara Froemming and her husband, Nick. While bringing a passion for people and customer service, they continue to operate under the foundation and principles that John and Sandy implemented when they started the company over 30 years ago.
Staff One, Ltd. is still locally owned and operated. We are proud to have achieved the status of being named among the Largest Area Staffing Agencies in the Milwaukee Business Journal Book of Lists.
"Our talent is finding yours!"
YEARS AWARDED TOP RANKING
Having the ability to narrow down a talent search is time-consuming and very costly. Let Staff One help you grow by showing you strong candidates that have lasting results! We focus on problem-solving and critical thinking, as well as keeping the end goal in mind.
Nick Froemming
President and Owner
Daniela Gonzalez
Office Manager
Melissa Janicki
HealthCare Account Executive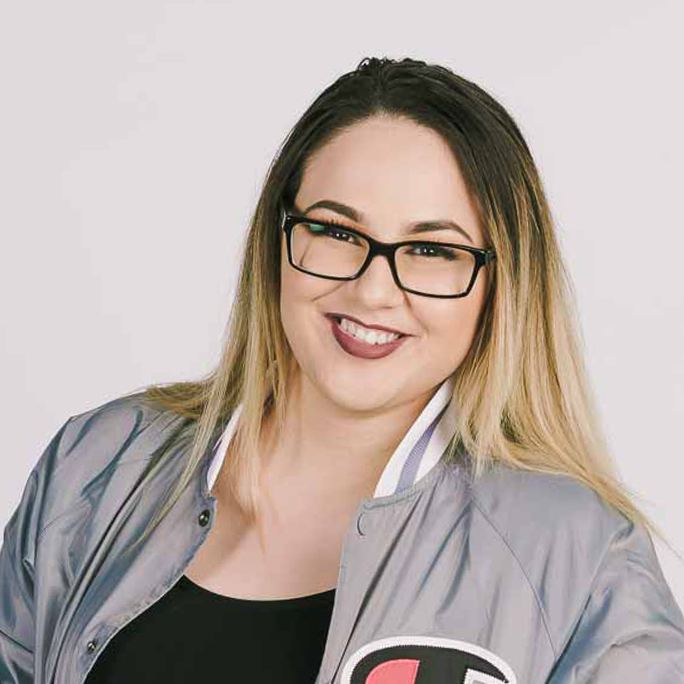 Jonnelli Navas-Gonzalez
Healthcare Staffing Specialist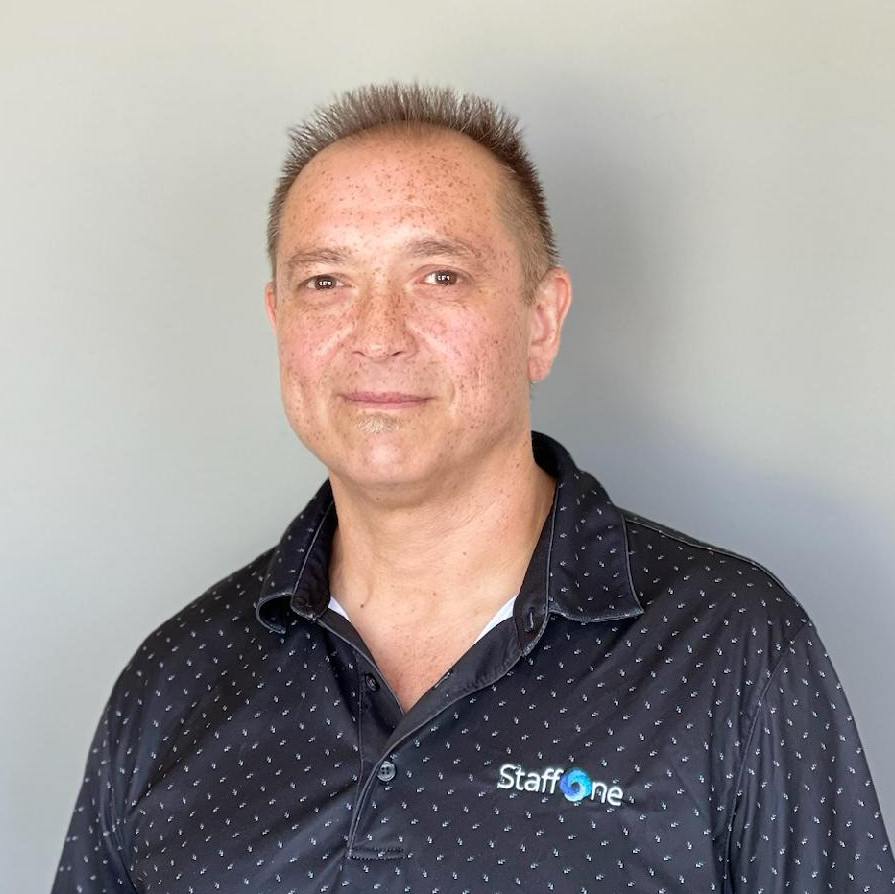 Brian Gomez
Senior Account Manager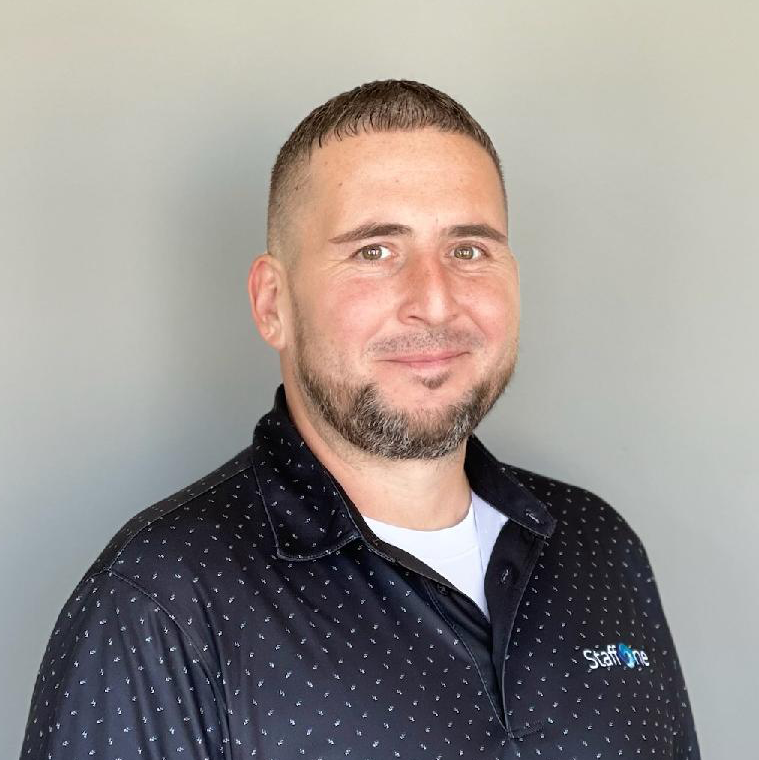 David Cornejo
Senior Account Manager
Kyle Harker
Talent Acquisition Specialist
Jennifer Belsha
Talent Acquisition Specialist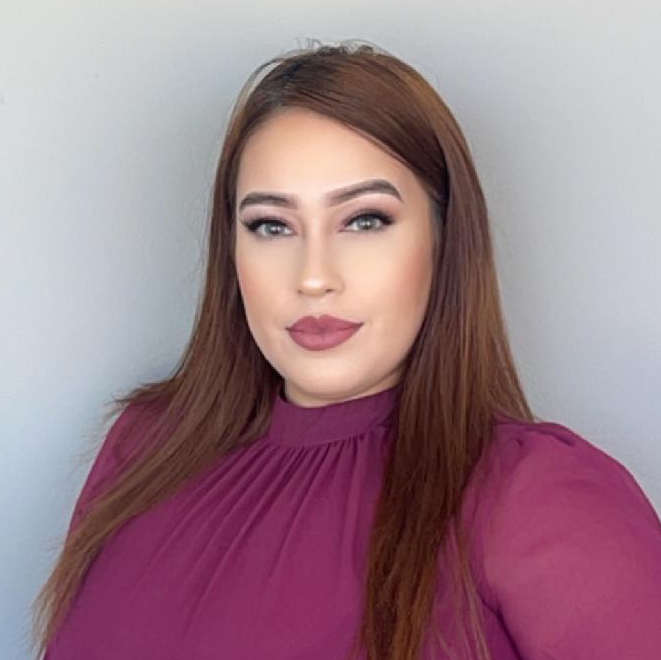 Esmeralda Rivera
Talent Acquisition Specialist